CHURCH PLANTING WITH REDEEMER
A unique vision we have at Redeemer is to be a church that plants churches that plant more churches. By the grace of God, we have been able to be a part of planting more than 20 churches and starting the Redeemer Network. Through this strategy of churches planting churches, we are able to reproduce and be faithful to the Great Commission by expanding His Kingdom to the ends of the earth. We also built the Redeemer Network to create a robust Church-Planting Residency to train, fund, and support biblically-qualified men to be effective church planters.
New City Church
Austin, TX
Tucson Church
Tucson, AZ
Current Church
Plants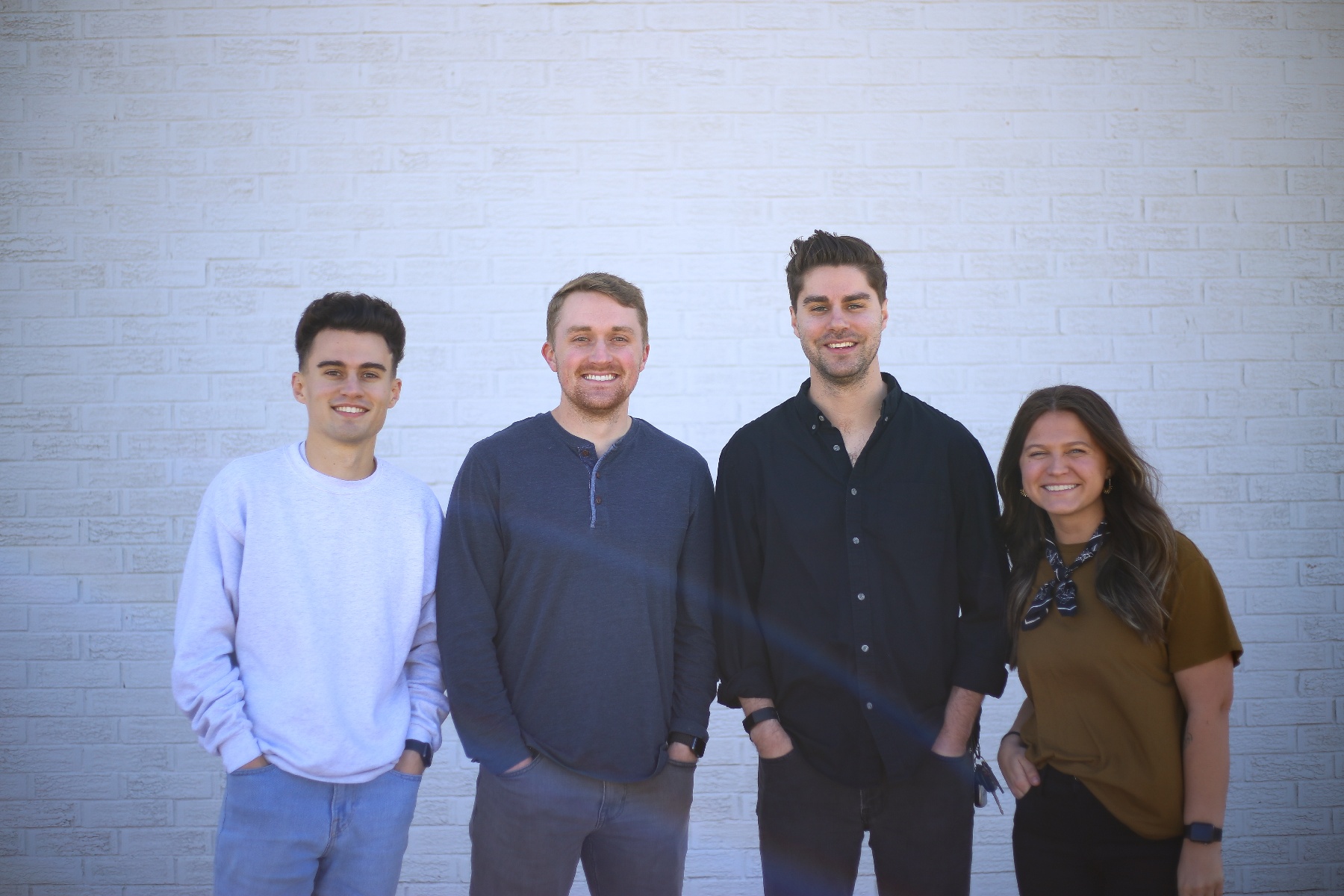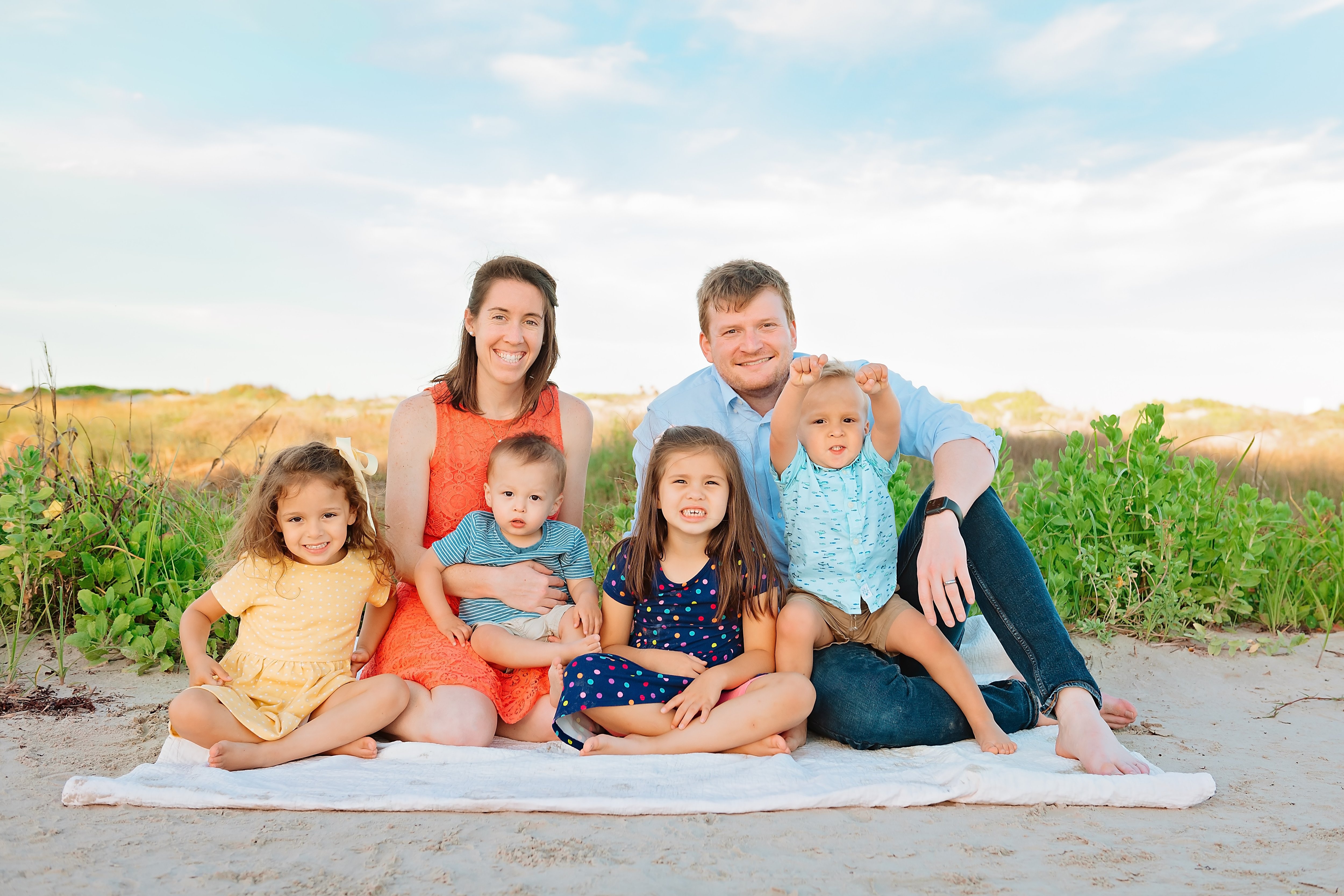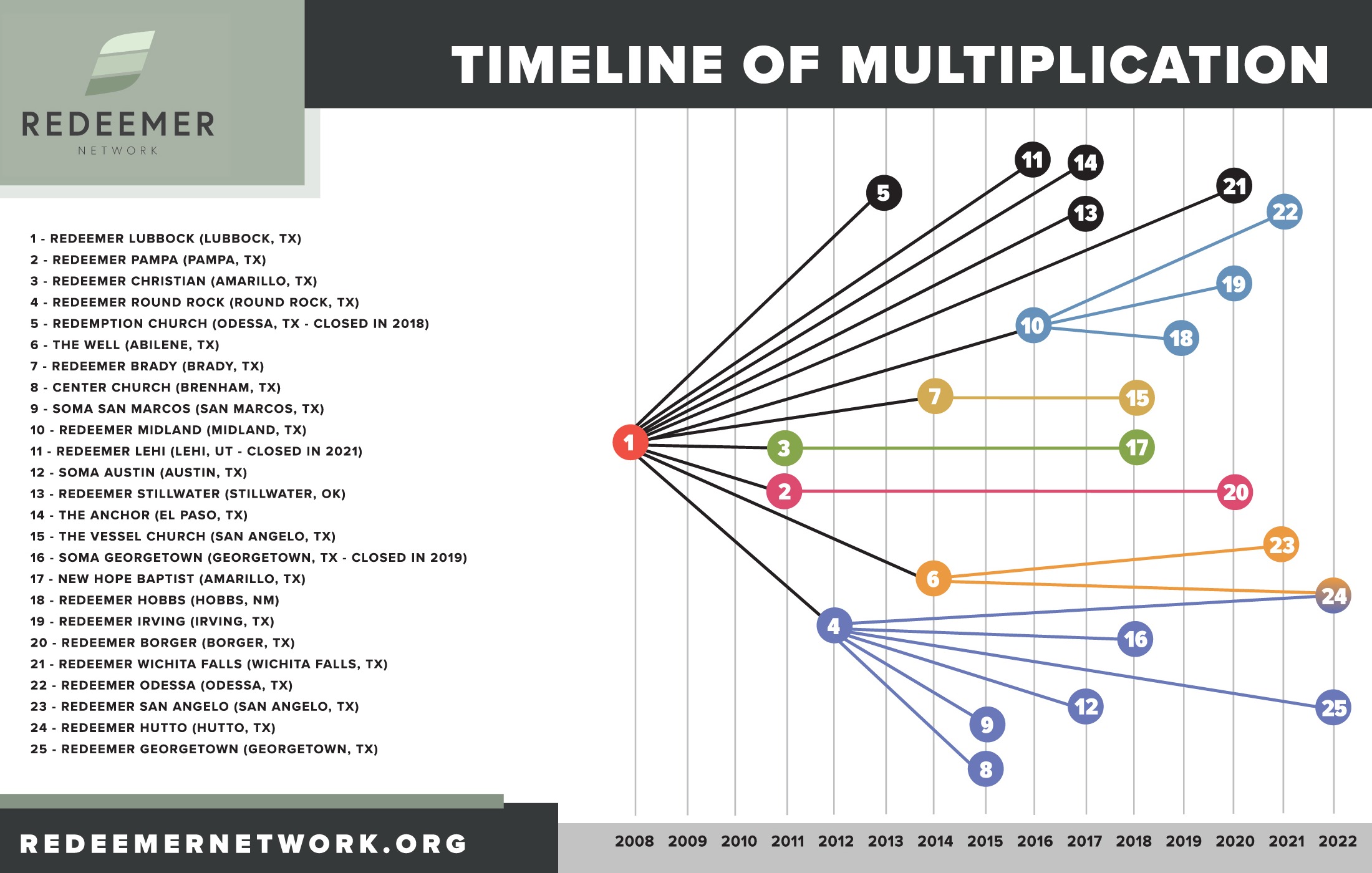 Redeemer Network
Redeemer Lubbock's original vision to plant 20 churches by the year 2020 gave birth to what is now the Redeemer Network. Since 2008, over 20 new churches have been started. Some of these churches were directly planted by Redeemer Lubbock, some were replanting efforts, while others were 2nd and 3rd generation church plants. In 2015, the Redeemer Network of Churches was formalized with a commitment and collaborative strategy to multiply healthy churches across Texas and beyond.