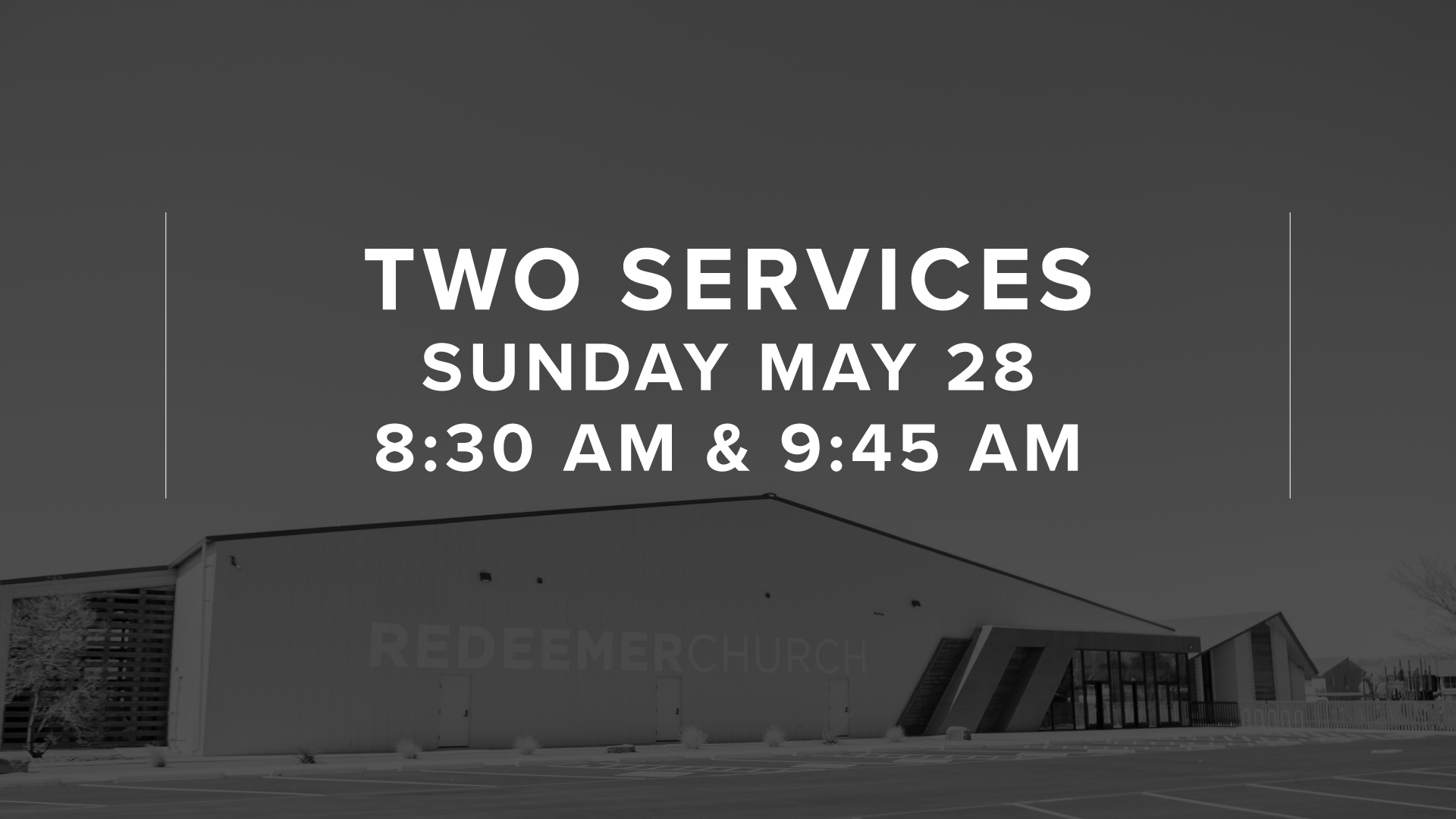 What To Expect When You Arrive
Most of our attendees dress very casually, but come in whatever you feel most comfortable wearing. Once you arrive, our Parking Team will direct you to convenient, available parking.
Our greeters will be the first to welcome you. They will help you find anything including: Kids check-in, bathrooms, and the worship center where the service takes place. They'll be glad to answer any questions you have!
What To Expect During The Service
We'll typically start our services with a welcome, reading a passage from the Bible, and prayer.

After that, we sing a couple of songs, followed by a sermon.

Then, we usually take communion every week (we'll provide instructions in the service about how to do this). We'll sing a couple more songs and close the service in prayer and a few quick announcements. Our services last about 60 minutes!
What To Expect After The Service
Head to the Lobby and stop by the Connect table. We would love to meet you, answer any questions, and help you get connected.

Pro tip: if you want to save time, you can fill out a Connect Card and get connected.

We'll see you soon!
College Summer Study
This summer Redeemer College will be studying through the book of Philippians together! We'll be gathering together every week to study God's word, catch up with each other, and have fun! Join us on June 6, 13, 20, & 27 in Equipping Space 3.
Covenant Membership Class
This two-week class covers the identity, beliefs, and practices of Redeemer. Come learn more about the mission and vision of Redeemer and how our members play an integral role in the local church. This class is required to become a Covenant Member and starts on June 4th at 12:30 in Equipping Space 3.
Join us as we celebrate dads by sharing breakfast together, spending quality time with your kids, and participating in some crafts and activities! This event will take place on Saturday, June 10th from 9-10:30 am at Redeemer. The cost is $10 per family.