Our Story
A Gospel-Centered Missional Family
These significant steps represent a journey that still continues today as we look forward with anticipation for what God has planned for our church family.
Jan 13th, 2008
Our First Service
Redeemer Church held its first Sunday service on January 13th, 2008 at the Civic Center.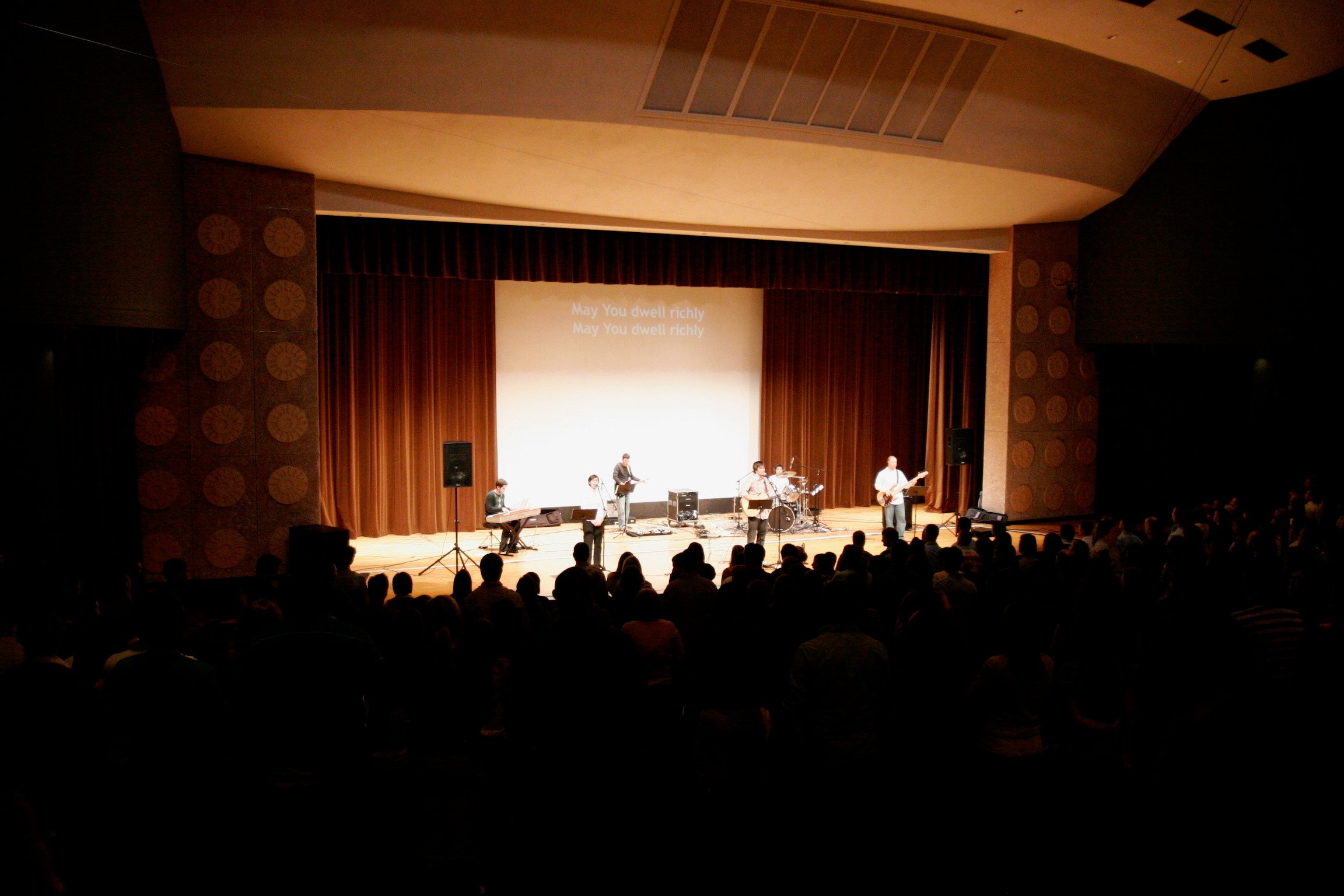 Jan 2009
A New Location
One year later we found a permanent home on Elgin Avenue, where we currently meet every week.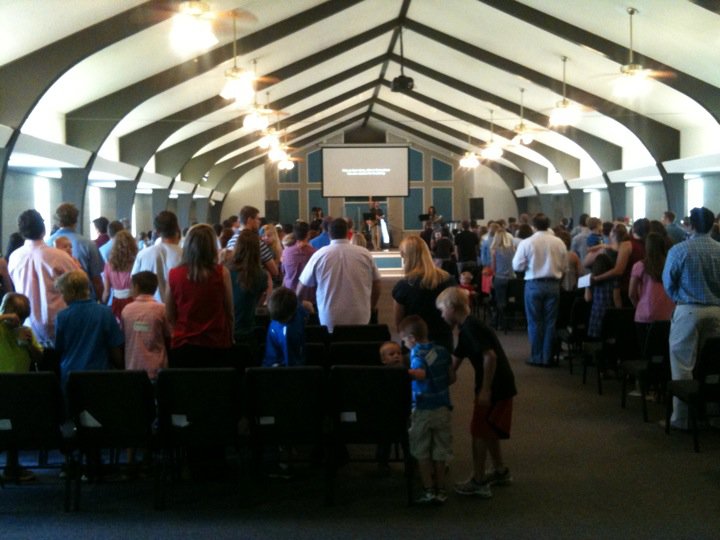 2011
Church-Planting Vision
Redeemer was planted with a vision to plant 20 churches domestically and send out 20 Goers internationally by the year 2020. Redeemer Pampa, Redeemer Christian Church in Amarillo, and Redeemer Round Rock were started in 2011.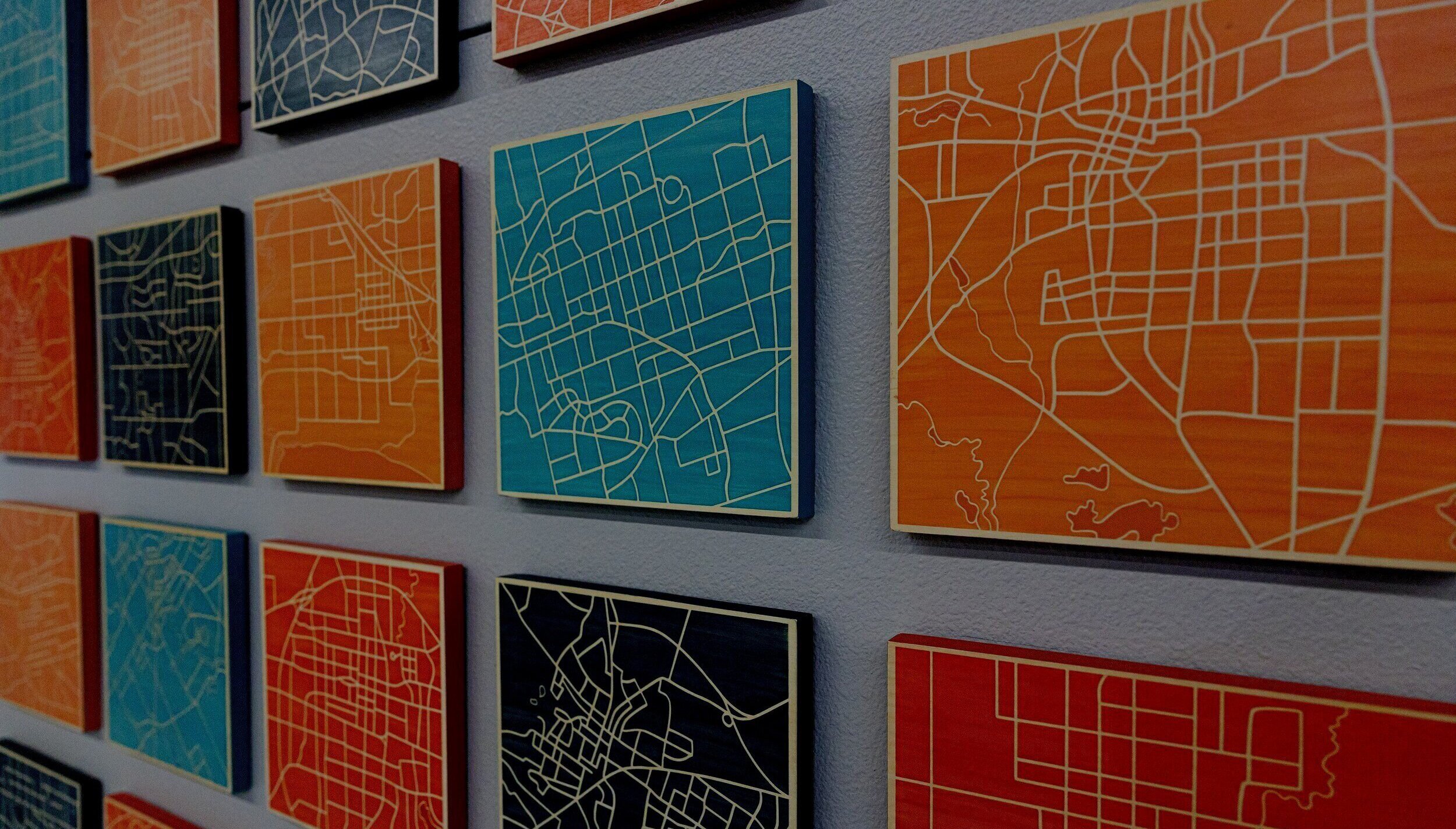 2011
Sent to the Nations
In 2011, the first team of Goers was sent to work cross-culturally.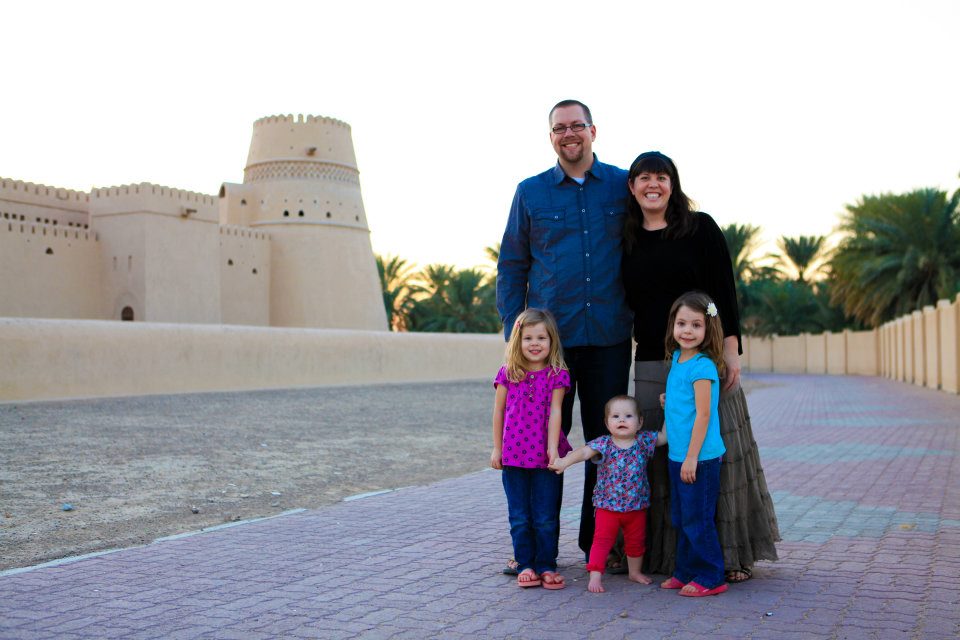 Aug 2013
Developing Leaders
Redeemer's Residency Program is established to develop future ministry leaders.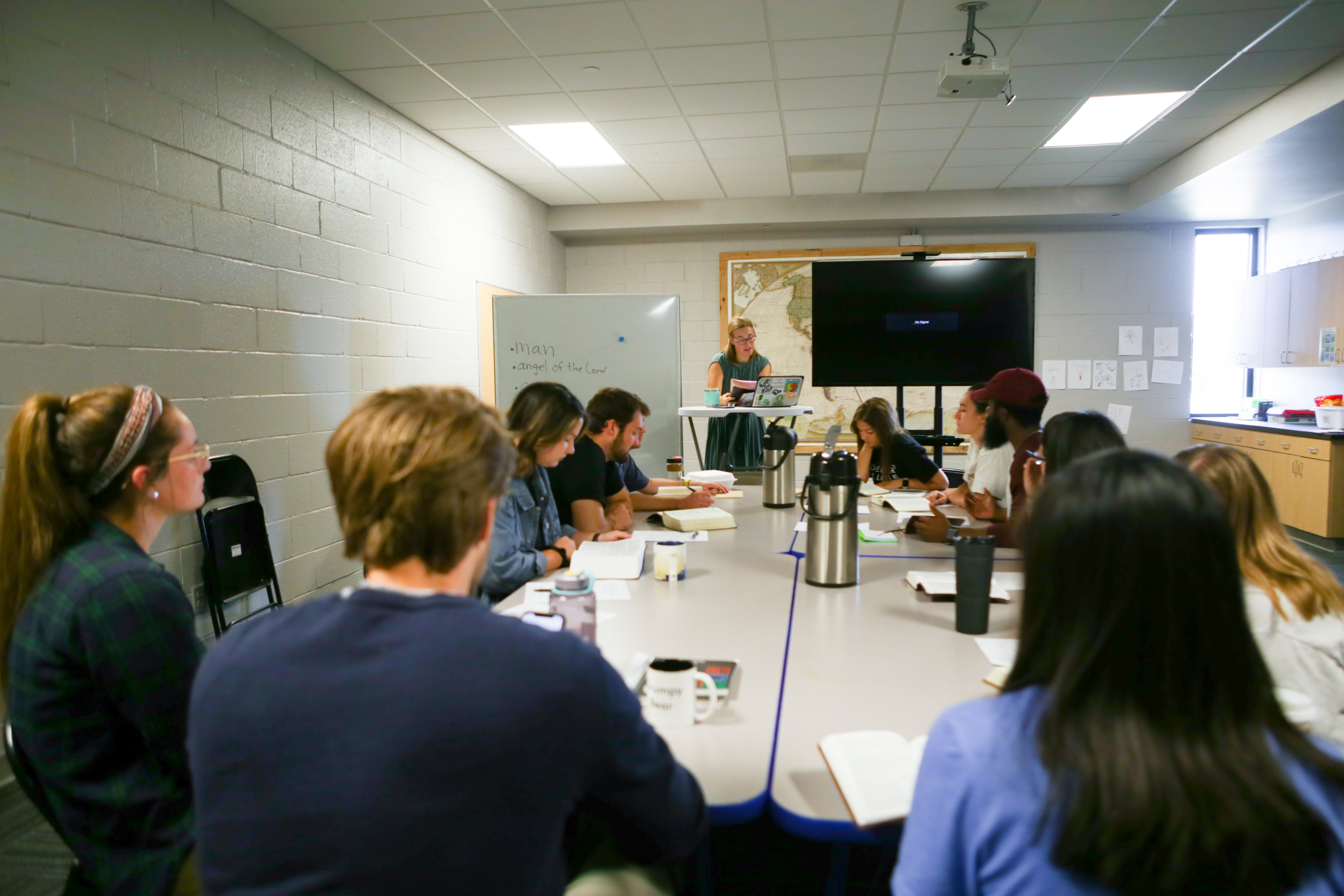 May 2015
Growing Capacity
Continued growth causes Redeemer to renovate and expand our current facility.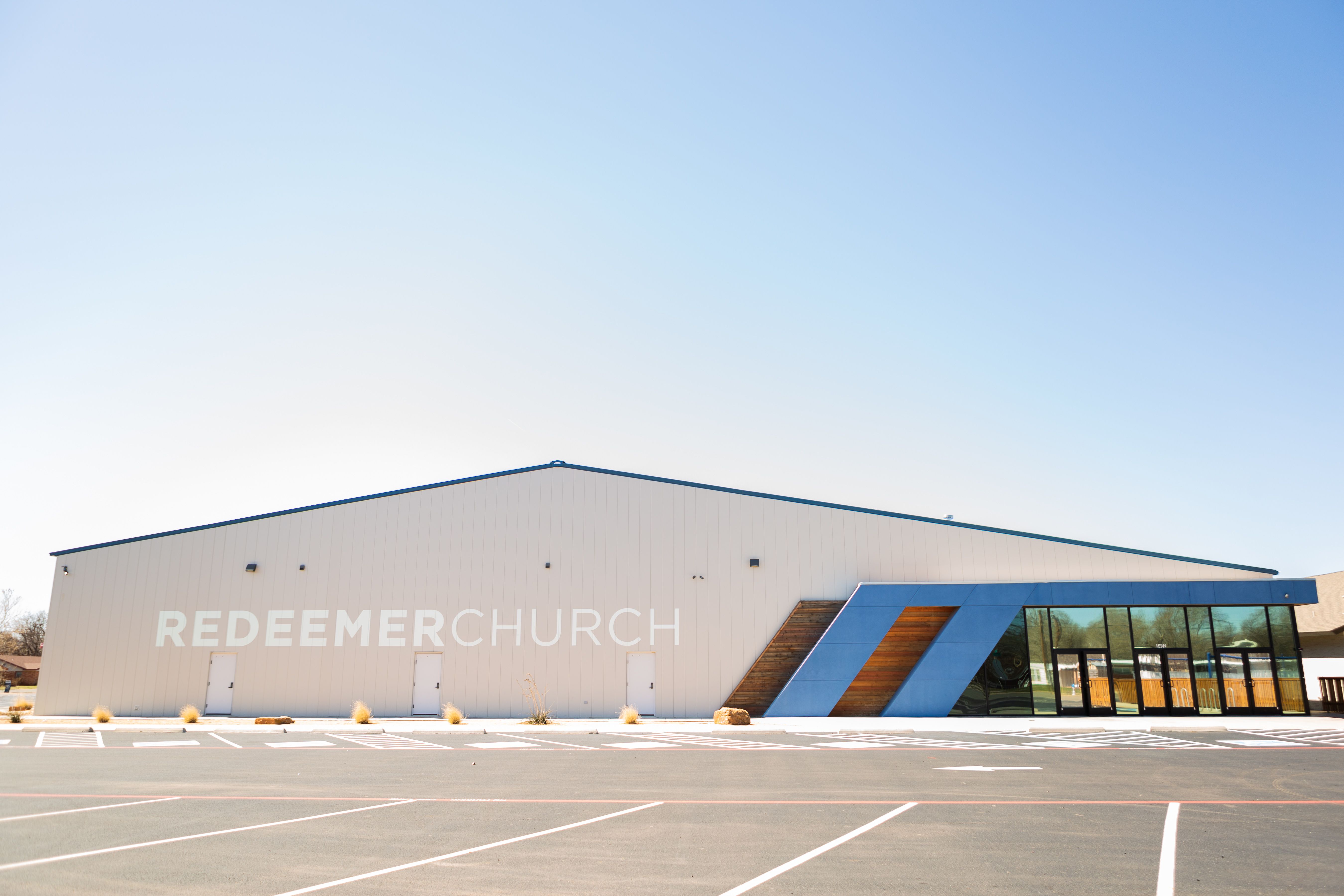 2019
Worth It Initiative
As it became apparent that the 20/20 Vision would be fulfilled, our elders began asking the Lord what He had for Redeemer in the next season. In this two-year initiative, we saw God stretch and strengthen our church as we considered what it means to consider that Jesus really is Worth It.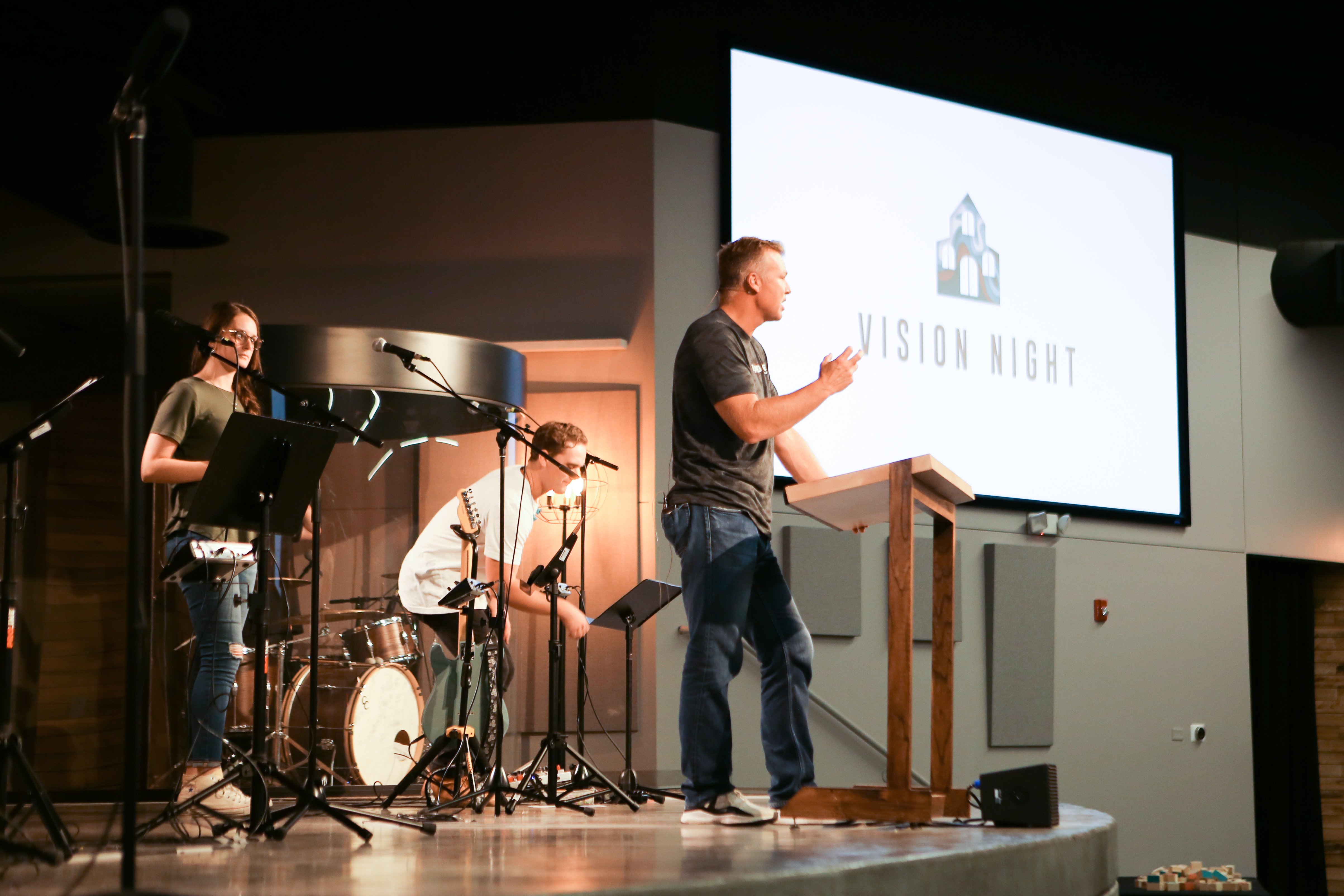 2020
20/20 Vision
By God's grace, 20 churches were planted and 20 Goers were sent out to proclaim the Gospel.