Global Sending
We are about God's global plan to draw every people group to Himself by making disciples of all nations. We do this through equipping and sending called members from our church to places where there is no gospel witness. We want to see God raise up indigenous, healthy, and multiplying churches in parts of the world where there is no church. Whether you are called to go or send, we want to help you take steps to participate in the Great Commission.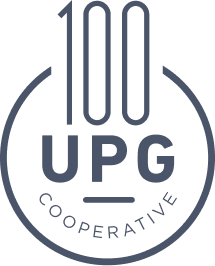 100 UPG COOPERATIVE
As a part of the 100 UPG Co-op, we partner with like-minded churches, specifically The Austin Stone and The Village Church, to catalyze reproducing movements of churches among 100 unreached people groups (UPGs) who have little to no access to the gospel. We praise God for the ways He has used Redeemer to advance the gospel among the unreached, and we are expectant to see the ways God may use this cooperative of many local churches to accomplish His mission on a scale like we've never seen. Learn more about the 100 UPG Cooperative.
Supporting the work
Want to be part of what God's doing through our Sending? Whether you're a student, a professional, retired, or anywhere in between, every one of us has a role to play. Every gift, big or small, moves our mission to the unreached further. No matter your life stage or circumstance, consider joining our unique effort by providing financial support.