Global Sending
Driven by Scripture and God's heart for the nations, we're a church committed to reaching the billions yet to hear the Gospel. We train and send people from Lubbock to immerse in diverse cultures, sharing the love and message of Jesus. We play our part in God's desire for every tribe, tongue, and nation to know Him.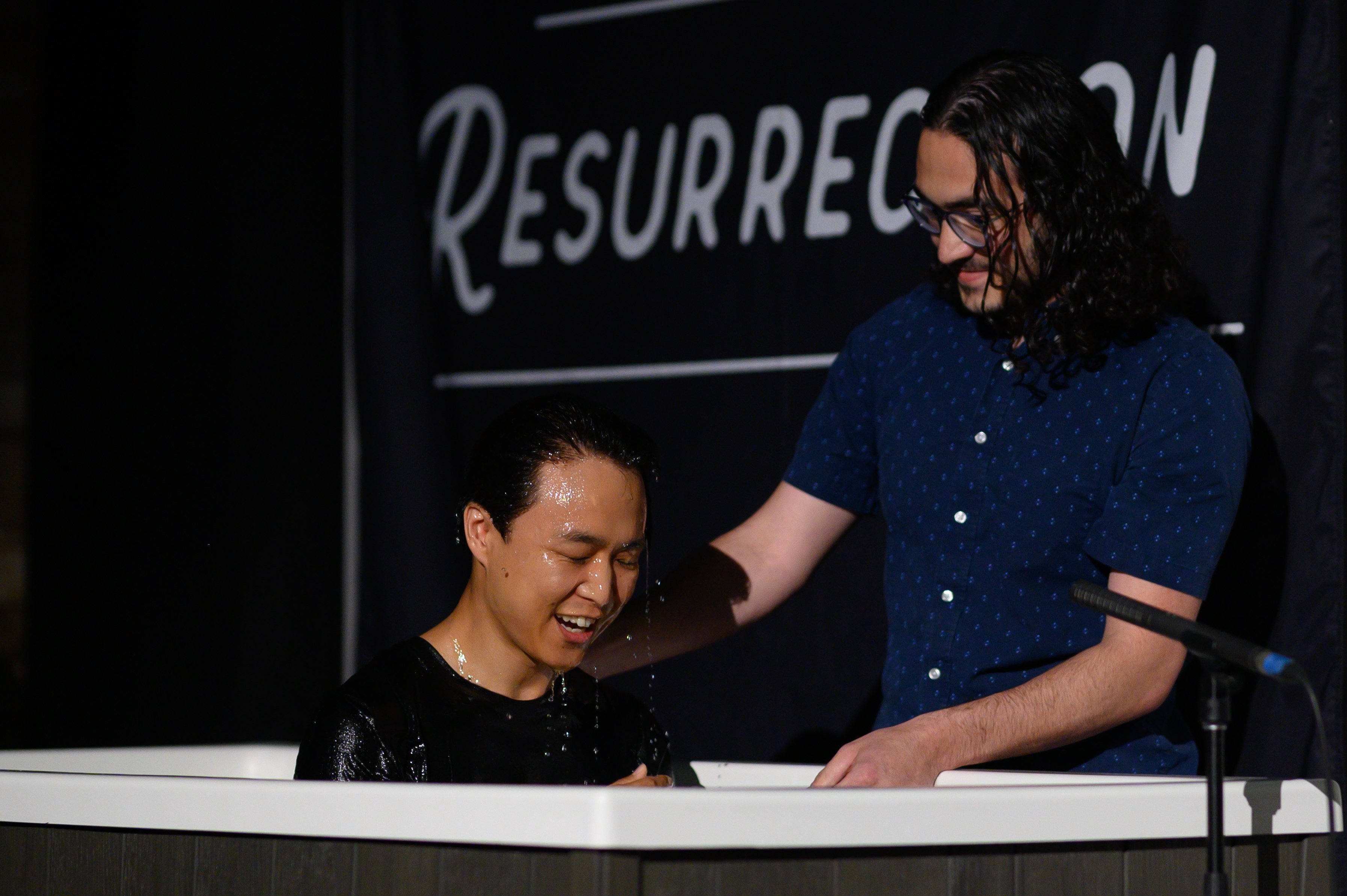 Church Planting
A unique vision we have at Redeemer is to plant other churches. From the beginning, we have desired to be a church-planting church. Through this strategy of churches planting churches, we seek to reproduce and be faithful to the Great Commission (Matthew 28:18-20) by expanding His Kingdom to the ends of the earth.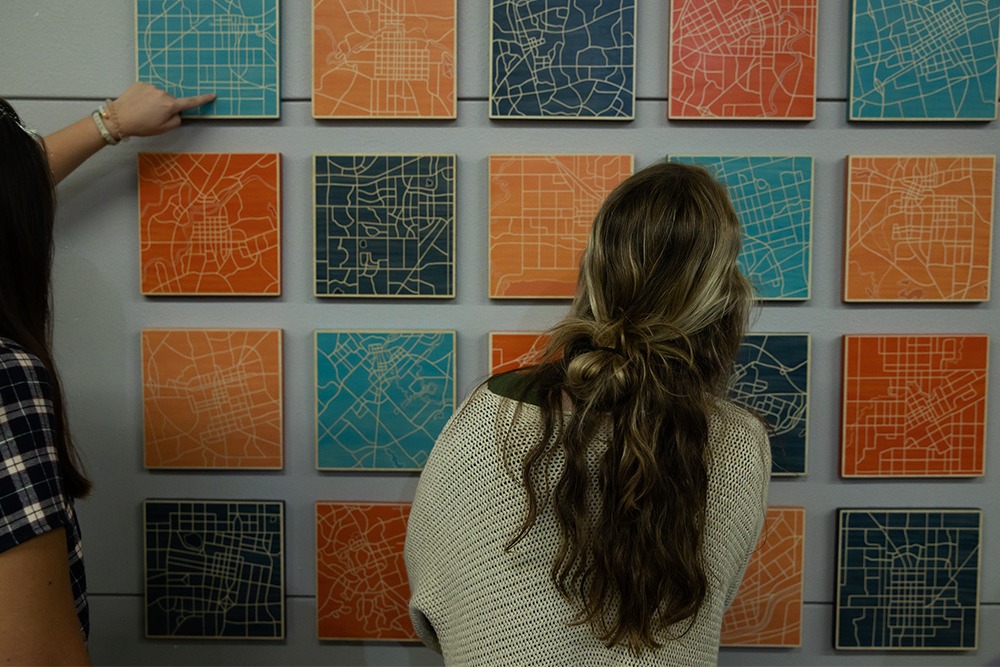 For the City
We actively participate in praying for, giving to, and volunteering with our For the City partners in Lubbock, serving the vulnerable and seeing God's kingdom spread throughout our city.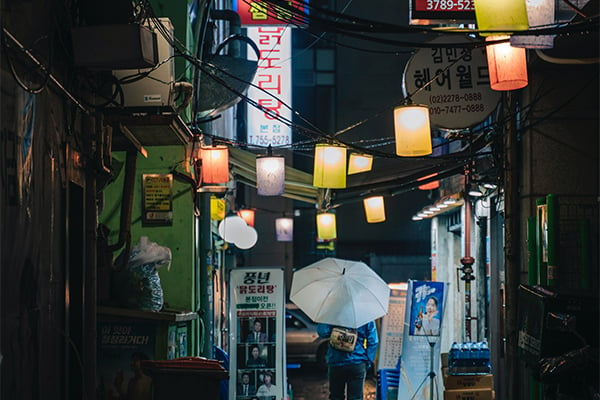 Short-term Trips
Explore our short-term mission trips. Connect with communities, experience diverse cultures, and deepen your faith. Learn more about how you can be a part of this life-changing experience.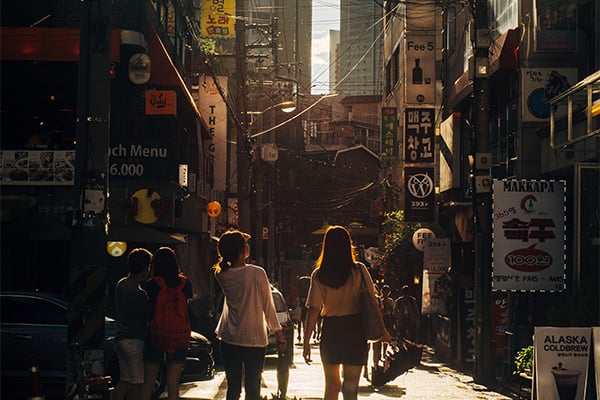 Give
Whether you're a student, a professional, retired, or anywhere in between, every one of us has a role to play. Every gift, big or small, moves forward our mission to the unreached. Consider joining our unique effort by providing financial support.