Global
We are about God's global plan to draw every people group to Himself by making disciples of all nations. We do this through equipping and sending called members from our church to places where there is no gospel witness. We want to see God raise up indigenous, healthy, and multiplying churches in parts of the world where there is no church.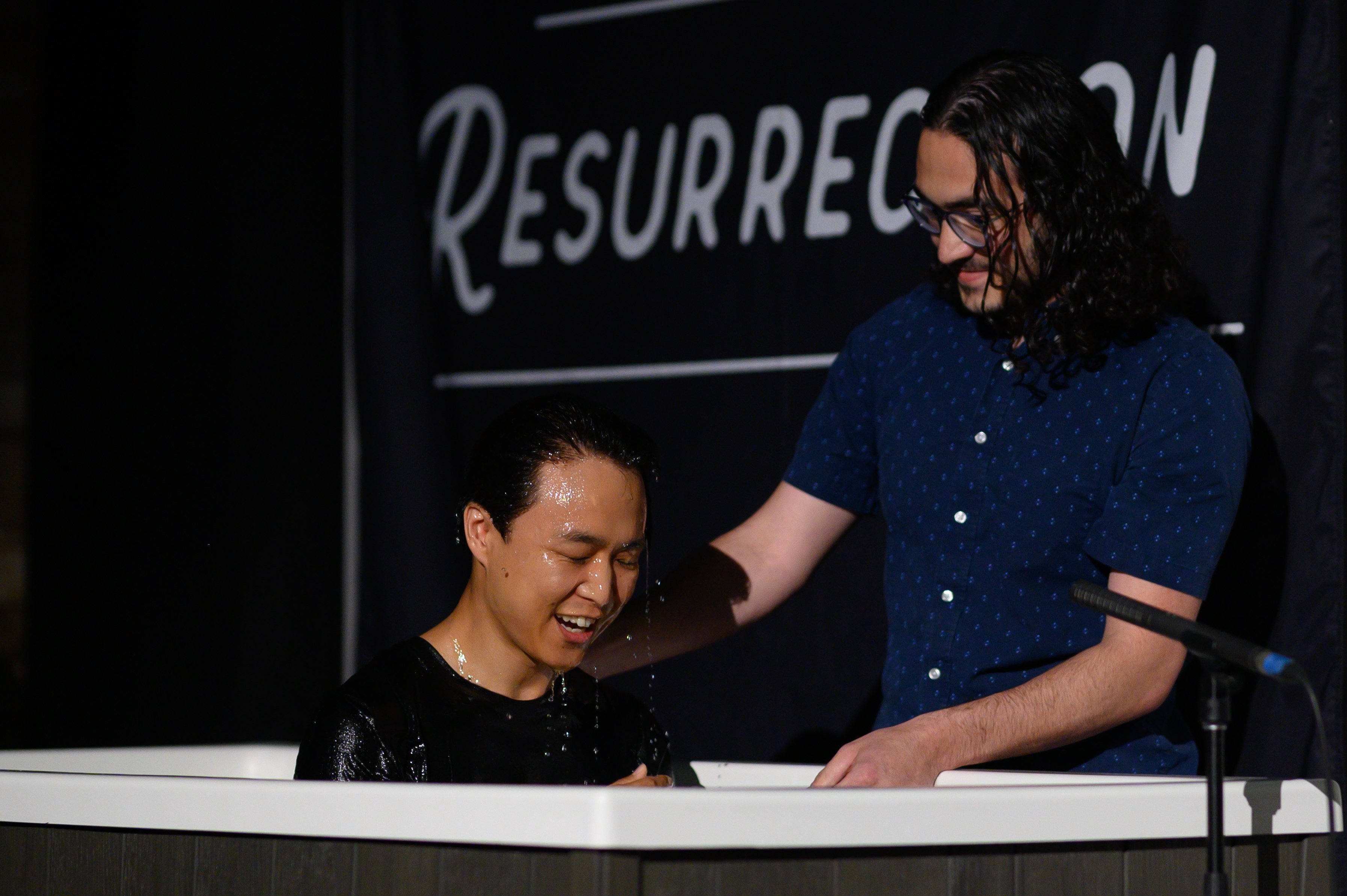 Domestic
A unique vision we have at Redeemer is to plant other churches. From the beginning, we have desired to be a church-planting church. Through this strategy of churches planting churches, we seek to reproduce and be faithful to the Great Commission (Matthew 28:18-20) by expanding His Kingdom to the ends of the earth.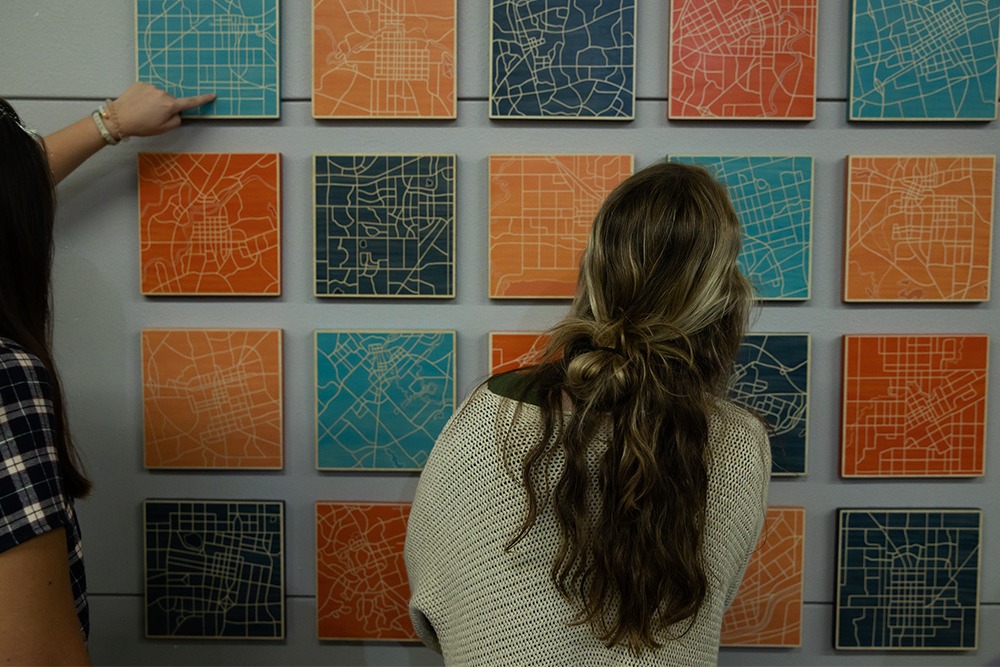 Local
We desire to see every disciple equipped and mobilized to make disciples both at home and abroad. Specifically, we want to see Redeemer members actively participating in praying for, giving to, and volunteering with our For the City partners on a regular basis, serving the vulnerable and seeing God's kingdom spread throughout our city.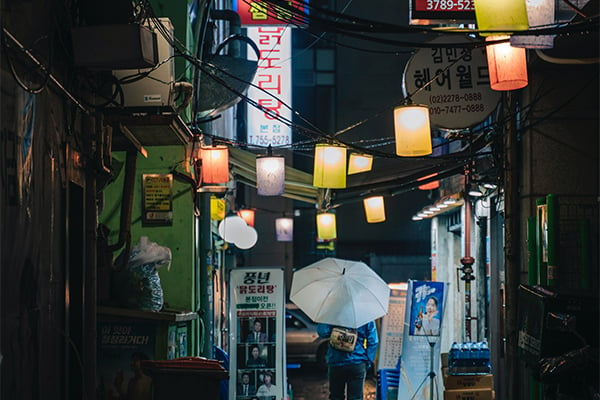 Trips
We desire for everyone at Redeemer to go on a Send Redeemer trip.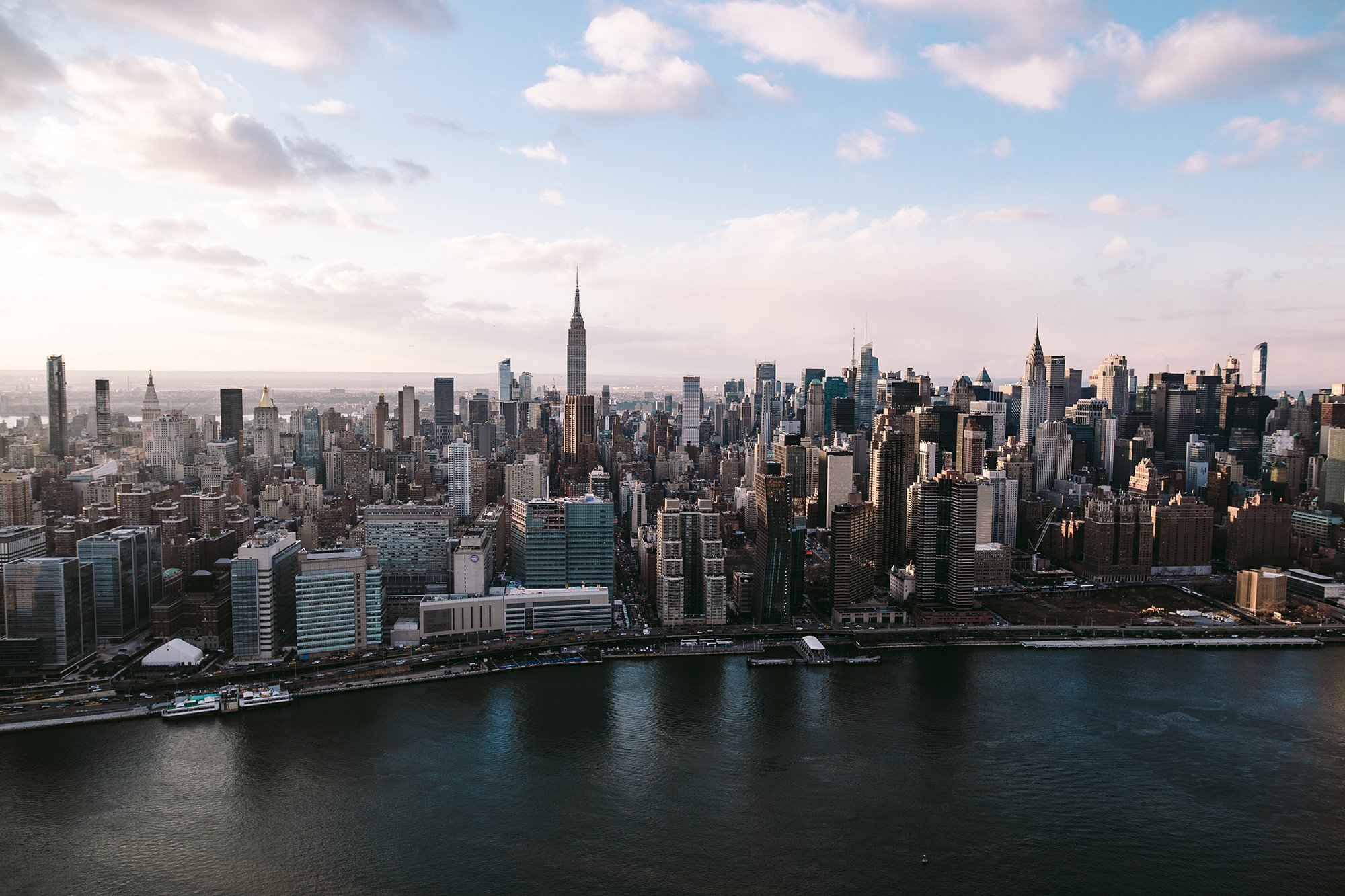 Neighborhood To Nations
Neighborhoods to Nations is a bi-annual publication sharing stories about God's work globally, nationally, and locally.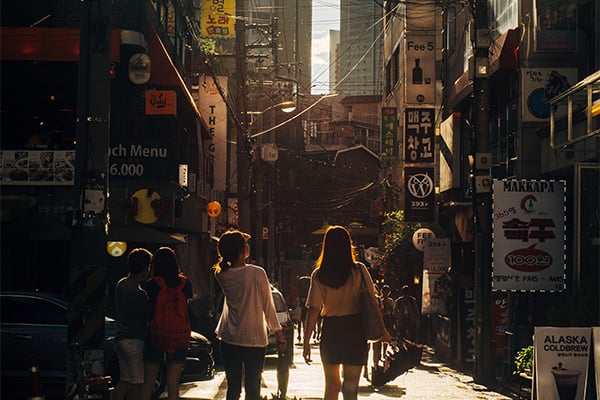 Give
Do you want to support the work of ministry and help send to the nations?